Coast to Coast Debt Collection (CTC) is a leading edge, modest profile, results focussed debt management organisation established in 1988.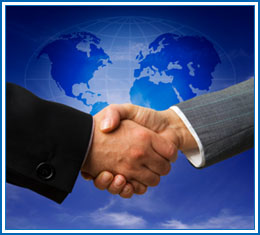 Based in Sydney - CTC, with access to modern technology and resources services a diverse client base, both locally and nationally - from Coast to Coast.
Coast to Coast Debt Collection (CTC) provides the following comprehensive range of services:
As principals (and founders) of the firm, David and Antoinette Stonham are involved in the firm's daily operation, leading a courteous and astute high achievement debt recovery team.
Collectively, David and Antoinette alone bring 40 years experience in effective debt management.
No Collection - No Commission
No Contract Fee, Joining Fee or Annual Subscription